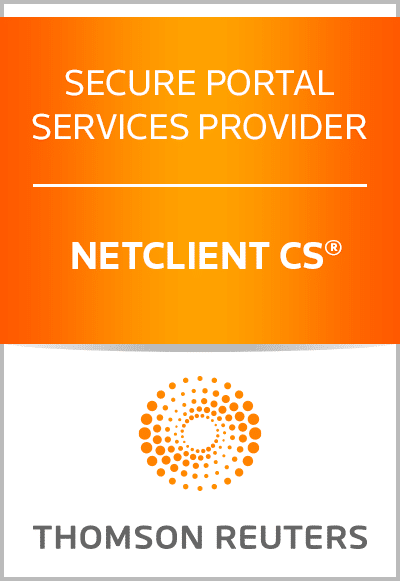 Accessing Our Secure Client Portal
Capital Tax & Consulting, LLC, utilizes NetClient CS from Thomson Reuters as our secure client portal.
Click on the ORANGE button above to access this portal and enter your Login and Password.
If you have any trouble accessing the site, please contact Lori Owen via e-mail or phone.
lori@ctcprofessionals.com
816-272-5024