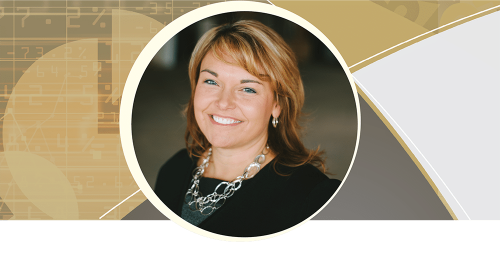 Jennifer Gordon earned her Bachelor of Arts in Accounting degree from William Woods College in 1993. She earned her CPA license in 1995. After interning for Williams-Keepers Certified Public Accountants (a regional public accounting firm) in 1993, Jen began working for them at their Columbia, Missouri, office through 1998, specializing in individual, partnership and corporate tax returns.
Jen moved to Lee's Summit, Missouri, in the fall of 1998 and continued working for Williams-Keepers from home until 2010. She began servicing clients out of her home office in 2006 and eventually established Jennifer V. Gordon, CPA, LLC. In January 2014, she moved her practice to a new office location and formed Capital Tax & Consulting, LLC.
Jen is married to Dan and is the mother to 3 children (Michael, Susie and Grace). She is a member of the American Institute of Certified Public Accountants.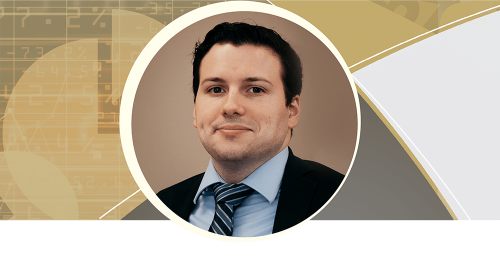 Brandon Robertson earned his Bachelor of Arts in Accounting degree from MidAmerica Nazarene University in 2019. He worked for McBride, Lock & Associates (a Kansas City public accounting firm) from 2019-2022. Brandon is currently earning a Master's degree in Accounting from Emporia State University to satisfy the education requirements for the CPA exam.
Brandon lives in Olathe, Kansas, with a cat named Luna.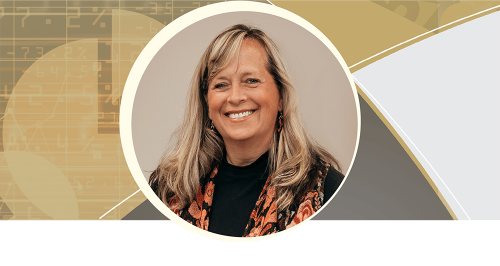 Carla earned her Bachelor of Arts in Mathematics degree from Drury University in 1990. She went on to earn a Master of Arts in Christian Education degree from the Presbyterian School of Christian Education in 1995 and spent the next 15 years working in the areas of Christian Education and Youth Ministry. Carla began a new career working with QuickBooks and became a QuickBooks Certified User in June 2017. She has worked for Capital Tax & Consulting since 2016.
Carla is married to Delvin and lives in Lee's Summit, Missouri, with their dog Buddy.
Lori earned her Bachelor of Science in Business Administration degree from Central Missouri State University in 1987. She worked as a Legal Secretary for the Swanson Midgley Law Firm in Kansas City for 2 years. In 1989, Lori began working for Sprint as an Executive Secretary for their Human Resources executive staff in both the Corporate Benefits and Executive Compensation departments. She has worked for Capital Tax & Consulting since 2013.
What Our Clients Are Saying
Lee's Summit, MO Matlock Dental Care
We have been clients of Jen Gordon for over 20 years. In those years, she has seen us through good times, really good times, and some challenging times. Her professionalism is second to none. She has always been there whenever an issue or a question came up and dealt with it promptly and thoroughly. She is always very well prepared, and has truly helped our business flow smoothly. What matters most though is her character. She has integrity and cuts no corners. She is a very patient teacher. She has continually guided us in the growth of our practice over time. While facing challenges, she has been a calm voice with a plan, especially important when times seem dire. We have grown together over the last 20 years and will continue to grow well into the future.
Lee's Summit, MO Albright Creative, LLC
As a small business owner, I inevitably have to take on a lot of roles in my business. By partnering with Capital Tax & Consulting, I have felt a sense of relief that I am documenting what I need to document and optimizing the return on my investments. The team answers questions as they arise, which has been a huge asset. They act as a true partner in my business and care about their clients. They know their stuff and guide their clients towards the types of services that best fit their business. For me, I wanted yearly tax support, but also someone to make sure I am on track each quarter. They have taken that on and have provided guidance every step of the way.